Image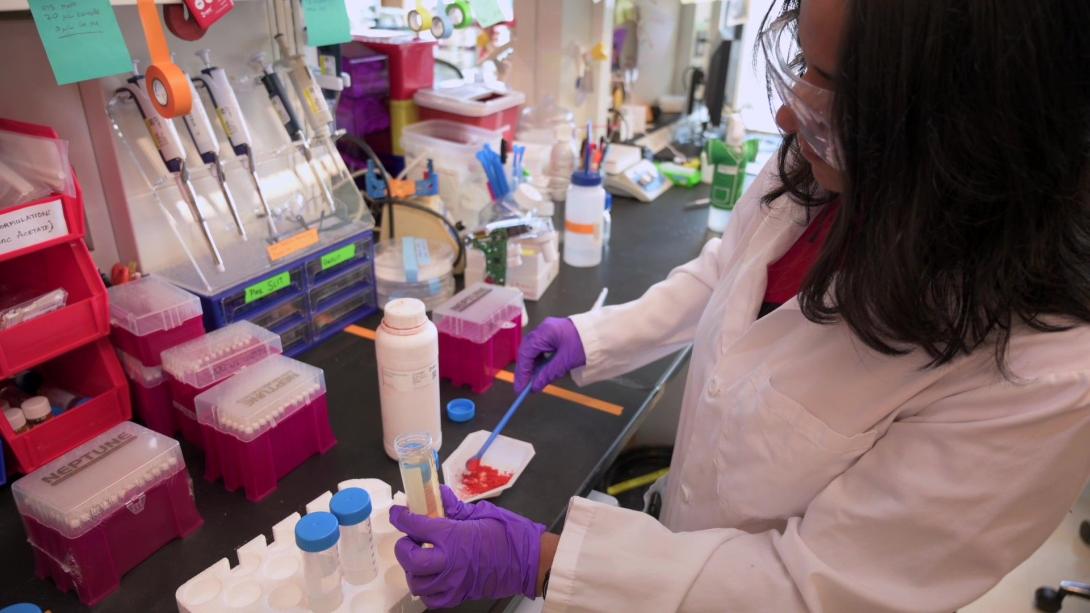 This page explains the process for extending your J-1 status, if you are sponsored by MIT.
J-1 scholars in the "Research Scholar" or "Professor" categories are eligible for a maximum stay of up to five years. Questions regarding eligibility for an extension should be addressed to an advisor in the International Scholars Office (ISchO).
Please note that if you are sponsored by another institution or organization, this process is different; please contact the ISchO for more information.
Extension Procedure
Approximately 4-6 months before your current Form DS-2109 expires, the ISchO will contact the designated administrator in your Department, Lab, or Center (DLC) to ask if you will be staying at MIT.
If you will continue your research or teaching activities at MIT, your DLC administrator will initiate your J-1 exension request through the ISchO Portal.
After receiving the extension request, the ISchO will confirm your eligibility for the extension and, if you are eligible, issue your extension DS-2019. Please Note: The ISchO requires at least 30 days from the day all required information is received to issue the extension DS-2019.
Once issued, the ISchO will give you your new DS-2019, which will note the extension of your J-1 program at MIT as requested by your DLC headquarters. No further processing with the U.S. Citizenship and Immigration Services (USCIS) or the Department of State's Exchange Visitor Program is required to complete your extension of stay.
Please contact the ISchO if you have any questions.
Reminder: If you will travel at any time during your stay at MIT, please contact the ISchO for travel information well in advance of your planned trip. Please see the following section for more information.
Travel Requirements
As always, we recommend that you visit the ISchO with your passport and immigration documents at least 30 days before the date you plan to travel. We will review your documents, provide you with up-to-date travel advice, and update the travel signature on your DS-2019 (and the Forms DS-2019 for your dependents), if necessary. Click here to read our latest Travel Advisory.
If you leave the United States and wish to return as an exchange visitor in J-1 visa status, you must present this Form DS-2019 with your passport and a valid J-1 visa stamp to the immigration officer when you re-enter the United States. It is recommended that you also carry all previous Forms DS-2019. Please note that the ISchO will endorse the extension Form DS-2019 for the period it covers or one year, whichever is shorter. If the form covers more than a one-year period, please return to the ISchO for a new signature at the end of the first year.
Entry Visa:
The J-1 exchange visitor visa stamp in your passport must be valid in order to re-enter the United States, unless you are a Canadian Citizen.* Be sure to check the visa stamp before you leave the United States.

If it has expired, you will need to obtain a new visa stamp from a U.S. Embassy or Consulate abroad. For information on visa stamp issuance in various countries, you may wish to consult the information on the Department of State (DOS) website. You must present this Form DS-2019 with your passport when you apply for a new visa stamp. You should not pay the SEVIS fee again. It is highly recommended that you also carry all previous Forms DS-2019 and your SEVIS fee receipt.

If your entry visa stamp expires while you are in the United States, you may remain in the U.S. as long as your Form DS-2019 is still valid.

* Canadian Citizens do not require a visa stamp to enter the United States in J-1 status, but must present Form DS-2019 and a passport or evidence of citizenship.
Travel to Canada, Mexico, and Adjacent Islands:
Re-entry into the United States with an expired visa stamp may be possible. Please refer to the travel and visa renewal section of the ISchO website for information regarding automatic extension of visas and travel to Canada for non-Canadians, or consult with an advisor in the ISchO for information on special regulations. Additional information can be found on the Department of State website.
J-2 Dependents:
Each of your immediate family members who are in J-2 status are required to carry their own Form DS-2019 bearing their names, regardless of whether they will enter the United States with you or separately from you. J-2 dependents should sign the "certification" on the bottom of page one of their Form DS-2019.