Image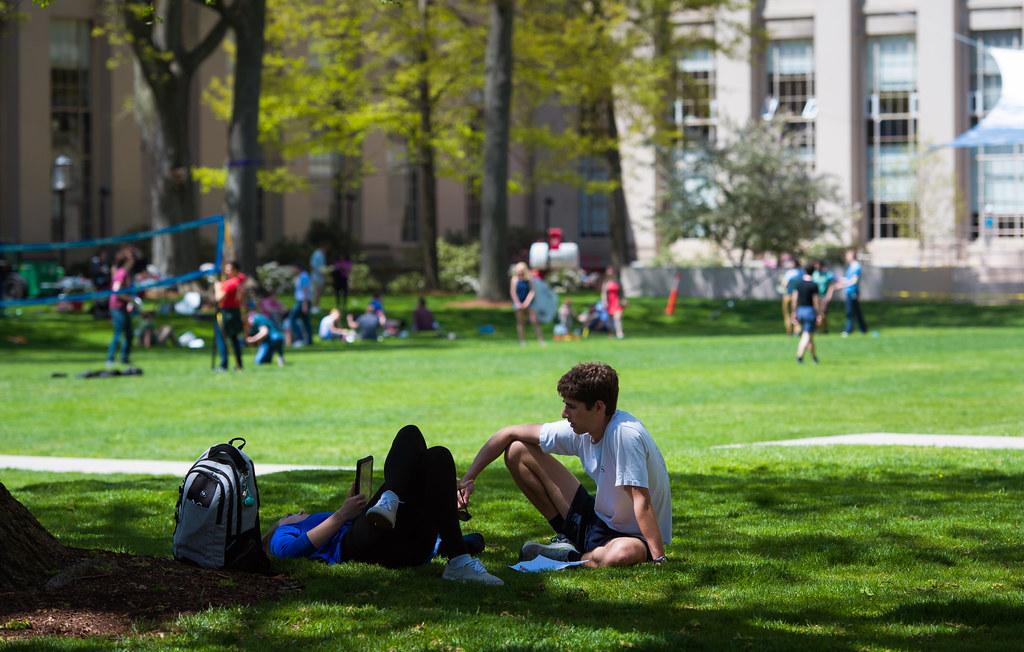 Welcome! The mission of the International Scholars Office (ISchO) is to facilitate the arrival and appointment of international visitors, who are invited to campus to teach, conduct research, observe, and collaborate. Whether you are a member of the MIT administration or an international scholar, spouse, or MIT faculty member, you are likely to find comprehensive information on these pages that will answer your questions and provide you with helpful guidance.
See International Scholars Office hours and contact information.
Every year, over 2000 international scholars (visiting researchers, professors, and lecturers) and accompanying family members are affiliated with the MIT community. In 2020 - 2021, for example, this extraordinary group of individuals represented more than 80 countries and engaged in research and teaching activities in more than 70 MIT departments, laboratories, centers, and programs. 
ISchO encourages and supports the exchange of scholars and strives to ease the transition of foreign nationals into the campus community through:  
Weekly orientations for incoming international scholars and family members.
"New international faculty" orientations for incoming tenure-track faculty members
ISchO provides: 
Resources, information, and programming on a wide range of family, work, cultural exchange, visa, and travel topics relevant to the international scholar population.  
Numerous trainings on working with the ISchO for visa processing, and academic appointments are held throughout the year for department, laboratory, and center administrators.  
ISchO also engages in advocacy efforts to protect international educational exchange, prevent burdensome federal regulations, and clarify and improve related procedures. 
International Students please consult the International Students Office website.