Image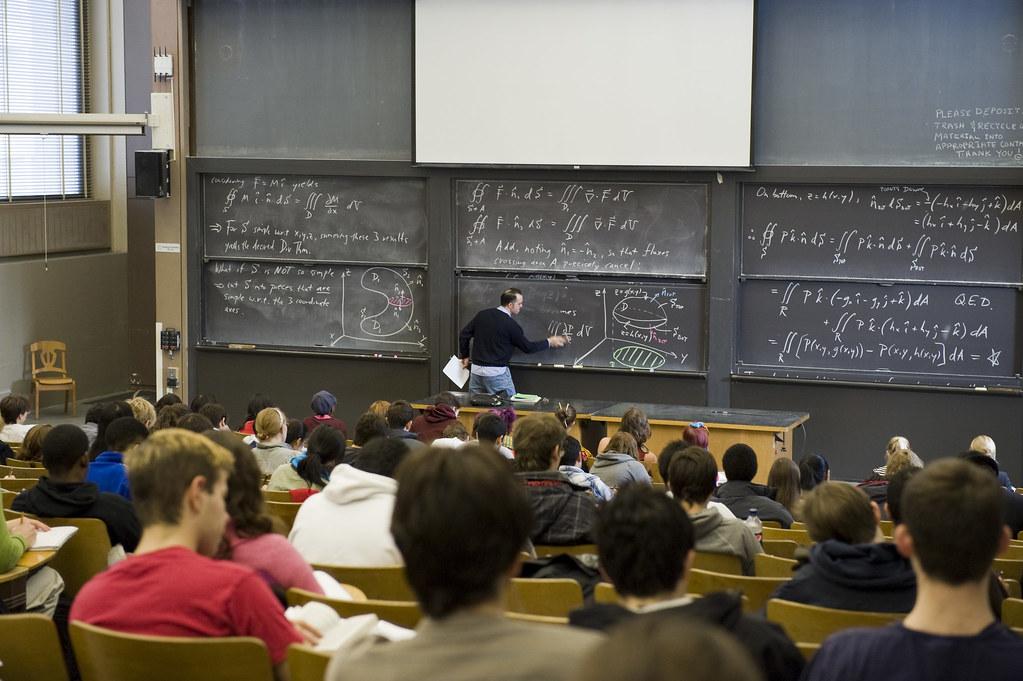 If you have come to MIT as a J-1 Exchange Visitor, H-1B Temporary Worker, or TN Professional, your primary purpose here is to conduct the work or research listed on your official documents or letter of invitation. If you wish to take courses at MIT, this activity should be done in addition to and not instead of your work or research here. You should discuss this activity with your faculty sponsor. In most cases, he/she will want to know if you will be engaged in courses in addition to your work in your MIT department, laboratory, or center.
All foreign nationals on non-immigrant visas, including spouses and partners of international scholars, should consult the international office of the institution that sponsored their visa before enrolling in courses or a degree program, to make sure that activity is permitted under their particular visa status. 
MIT has special policies regarding visitors and employees taking courses.
Ways to take courses at MIT
Taking courses towards a degree at MIT
If you plan to take courses towards a degree at MIT, you must follow the application procedure for admission to that program. It may be necessary for you to be on a student visa.  In most cases, a scholar cannot take full-time courses toward a degree and simultaneously be on appointment at MIT. You should discuss your situation with an advisor in the International Students Office.
Taking individual courses for credit 
In order to officially register part-time for an individual class (not towards a degree), you must apply through the Advanced Study Program and pay tuition.The Advanced Study Program website contains detailed information, including current tuition rates, and online application.
Auditing courses (not for credit) 
If you do not wish to receive a grade or academic credit, but simply wish to "sit in" on or "audit" a course, you must ask the professor teaching the course for his/her permission. If you "sit in" on or "audit" a course, no transcript will be issued and no grade or credit will be given to you. This cannot be changed at a later date. According to MIT policy, it is necessary to register for a course as a "listener." The tuition charge for subjects taken as a listener is the same as for subjects taken for credit.
Financial Aid
Individuals enrolled in the Advanced Study Program are not eligible for financial aid from MIT.  However, MIT employees may be able to use the Tuition Assistance Plan, which reimburses eligible tuition and fees for courses that help you obtain, maintain, and improve the skills you need to develop your career at MIT.